Teach the World is honored to partner with The Citizens Foundation (TCF) on a joint pilot with 340 kindergarten, 1st, 2nd and 3rd grade children at a TCF school in Karachi, Pakistan. We use "best-in-class" digital curriculum from Footsteps2Brilliance to teach English to kindergarten-through-3rd grade children. This makes up for the shortage of high-quality English teachers, as those with fluency in English are often drawn to higher-paying jobs outside of the field of education. Without exposure to native or fluent English speakers, it is difficult for students to learn how to speak English effectively. Our pilot project with TCF is the first step to empowering these children to one day serve as the connectors between their communities and the world.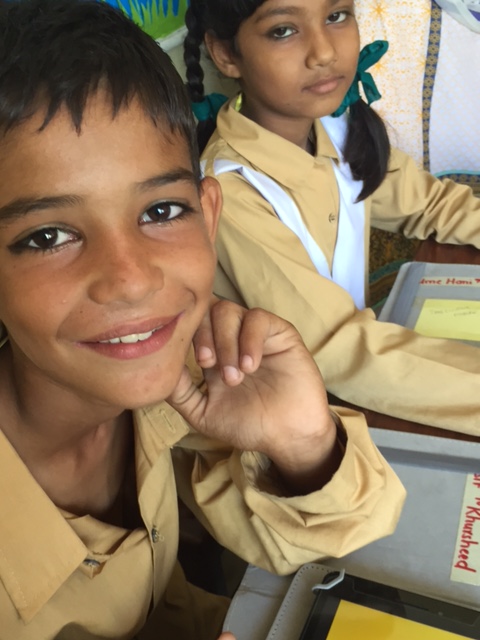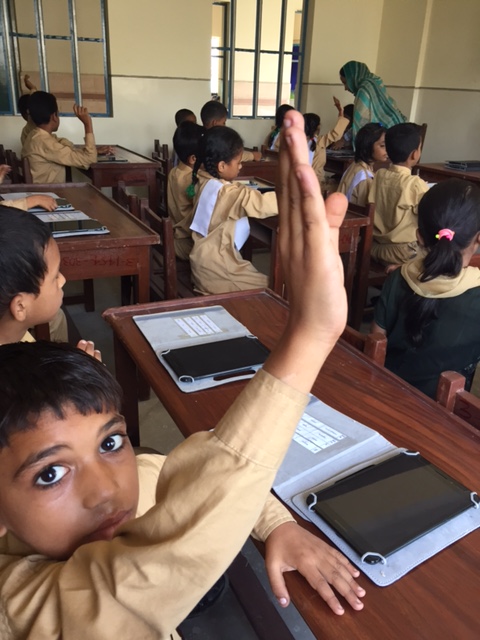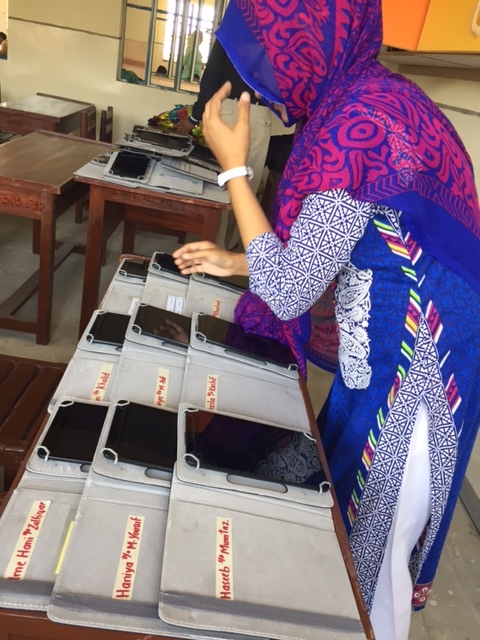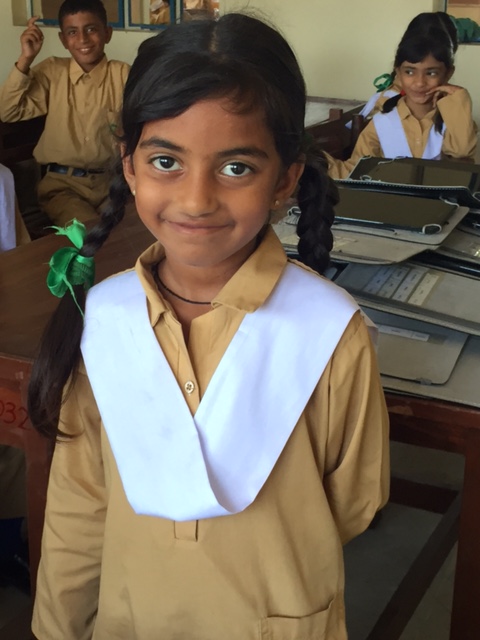 The citizens foundation
The Citizens Foundation has built and operates 1,567 purpose-built schools, providing quality education to 252,000 underprivileged children. The schools are built in the heart of slums and rural communities to educate children with limited access to advancement. In addition to schools for children, TCF also provides adult literacy education and vocational training, and installs water purification plants to bring clean water to communities.