TTWF is excited to announce that on February 26, 2019, we launched our program in Blantyre, Malawi, in partnership with Joshua Orphan & Community Care. It is our first program in Africa, and we chose to start in Malawi, with this partner, for a number of reasons. Not only does Malawi have one of the highest rates of HIV infection in the world, which has resulted in over one million orphaned children, but it is also one of the world's poorest nations, with the majority of its people living below the poverty line. Opportunities for education and vocational training are extremely limited and rarely accessible, so children have few opportunities to improve their lives and thus, the cycle of poverty persists. Additionally, when compared to other Sub-Saharan African nations, Malawi has had relatively few success stories with initiatives designed to expand such opportunities.
We currently have 30 preschoolers working with our tablets and launched with two major programs: English (using Footsteps2Brilliance educational technology) and Math (using Dragonbox technology). Within the first two weeks, and consistent with what we've witnessed in our other pilot programs, supervisors were astonished by the progress the children had made. Though they had never seen a tablet in their lives and hadn't been taught anything, they adapted quickly to the technology. Encouraged by their own progress with the programs, the more advanced students even took to helping their peers! Attendance in the program has exceeded our expectations because the children are self-motivated to learn.
We look forward to providing more updates from our team in Malawi as the program continues, and wanted to share a few images of these eager young learners.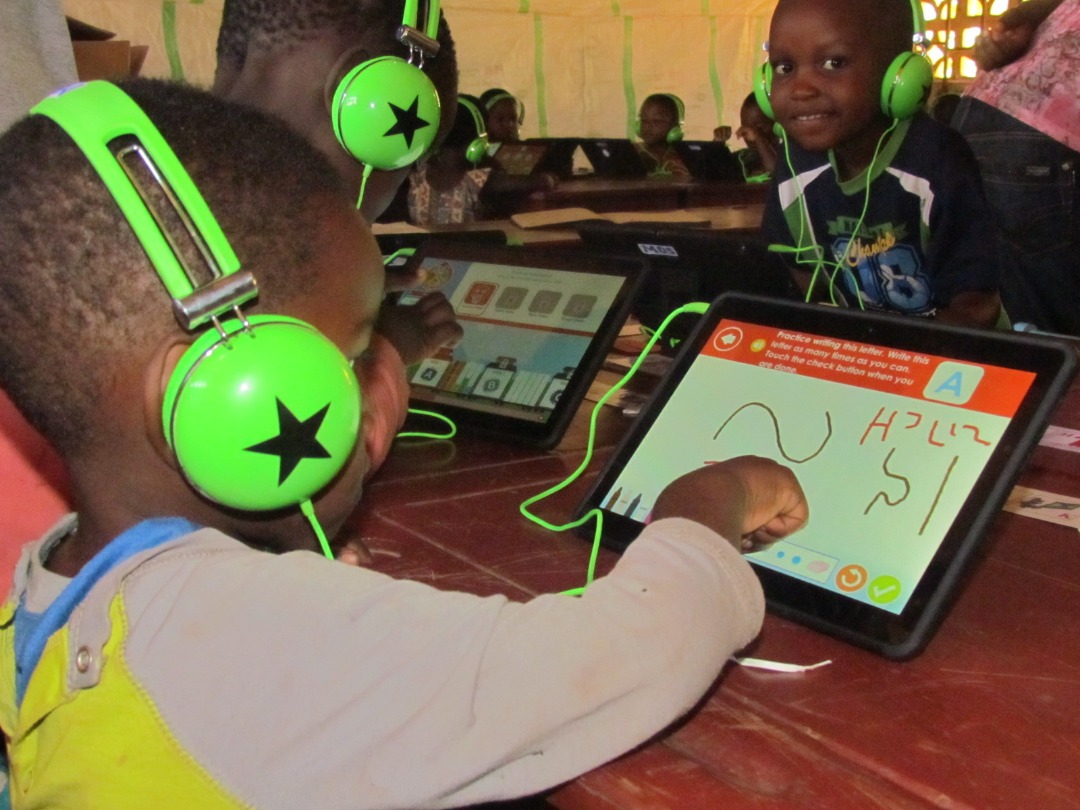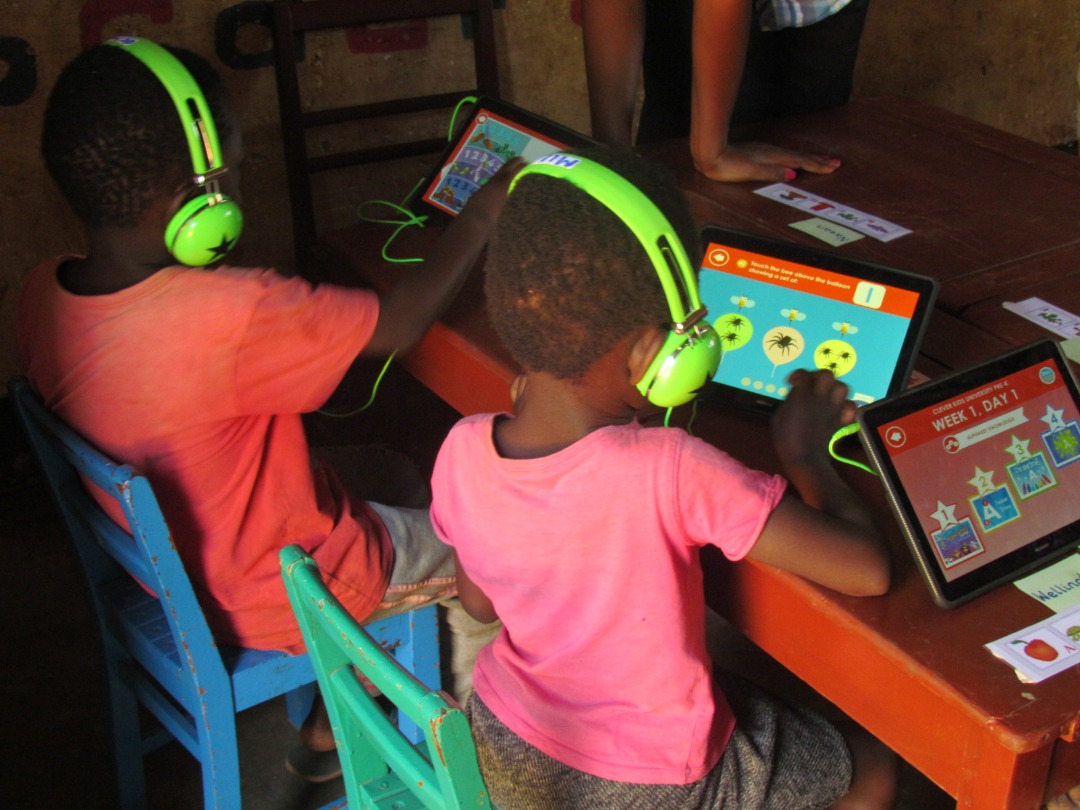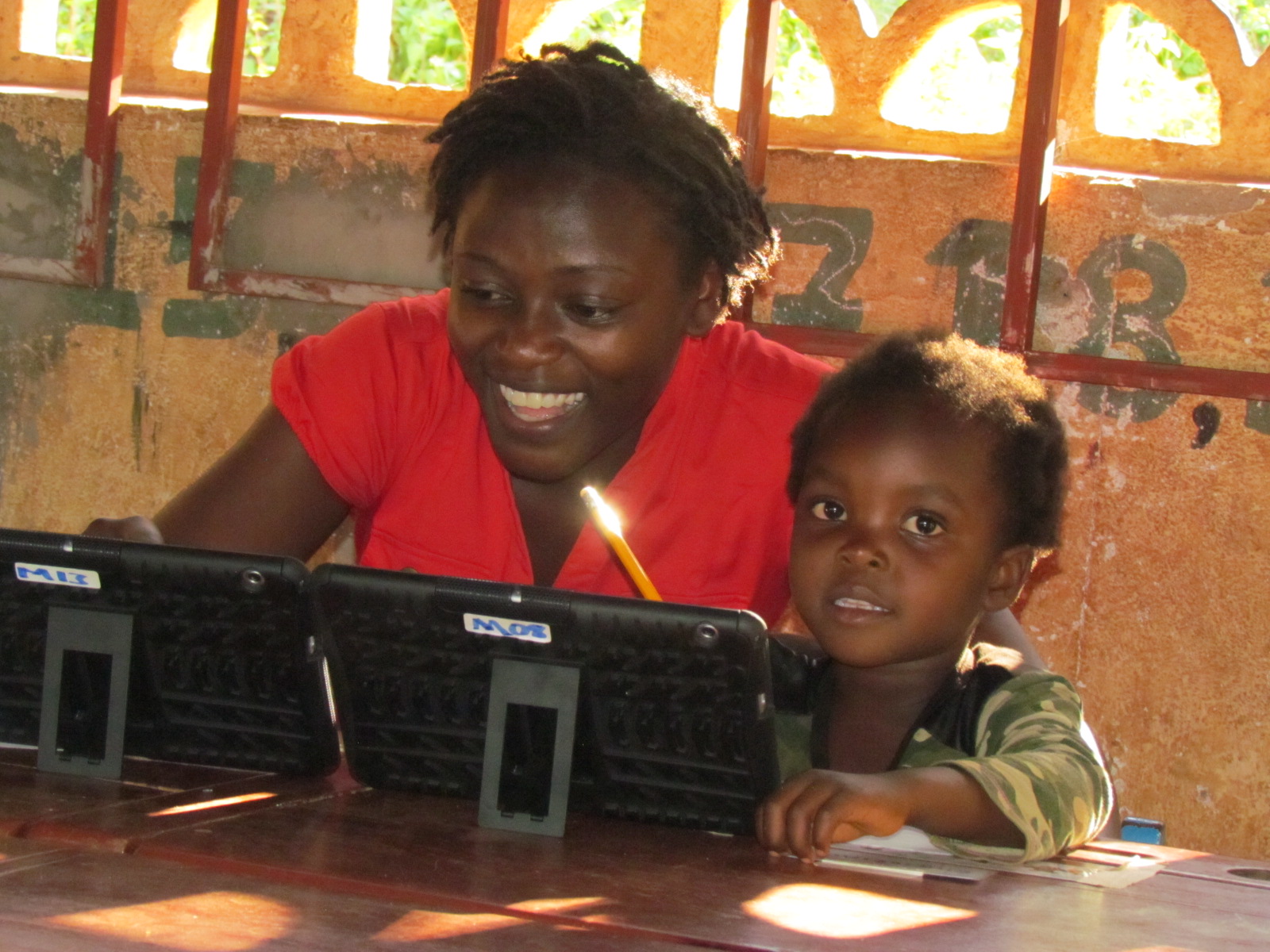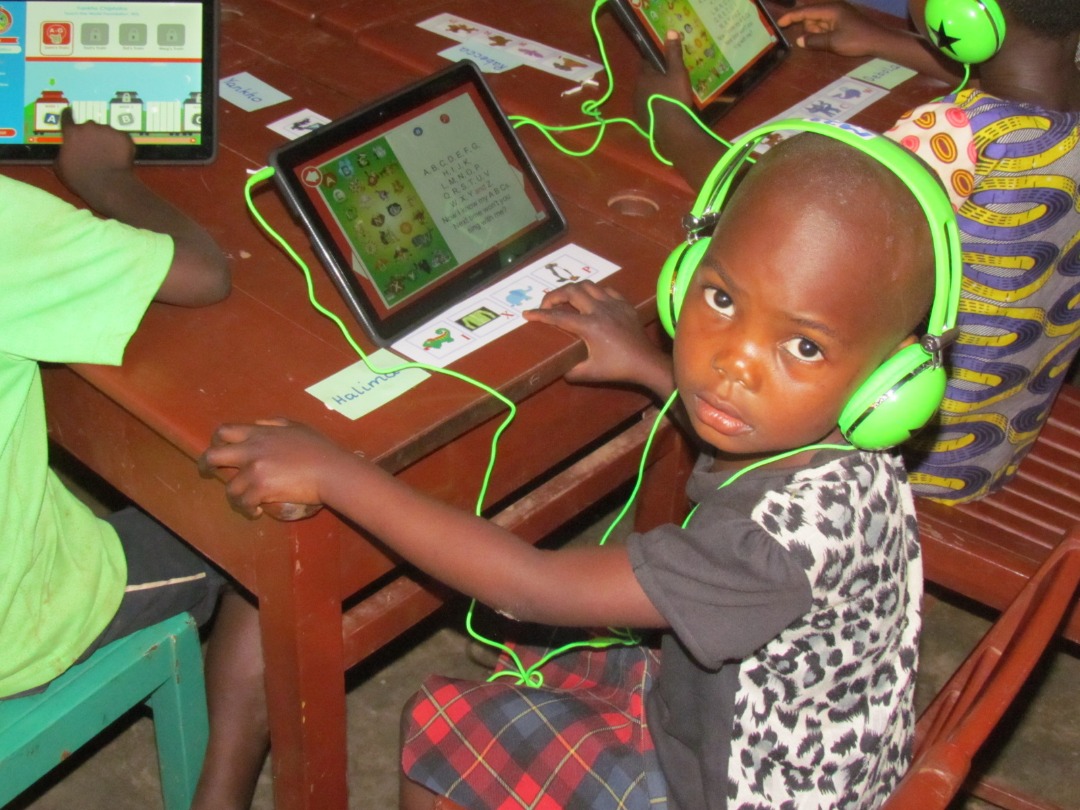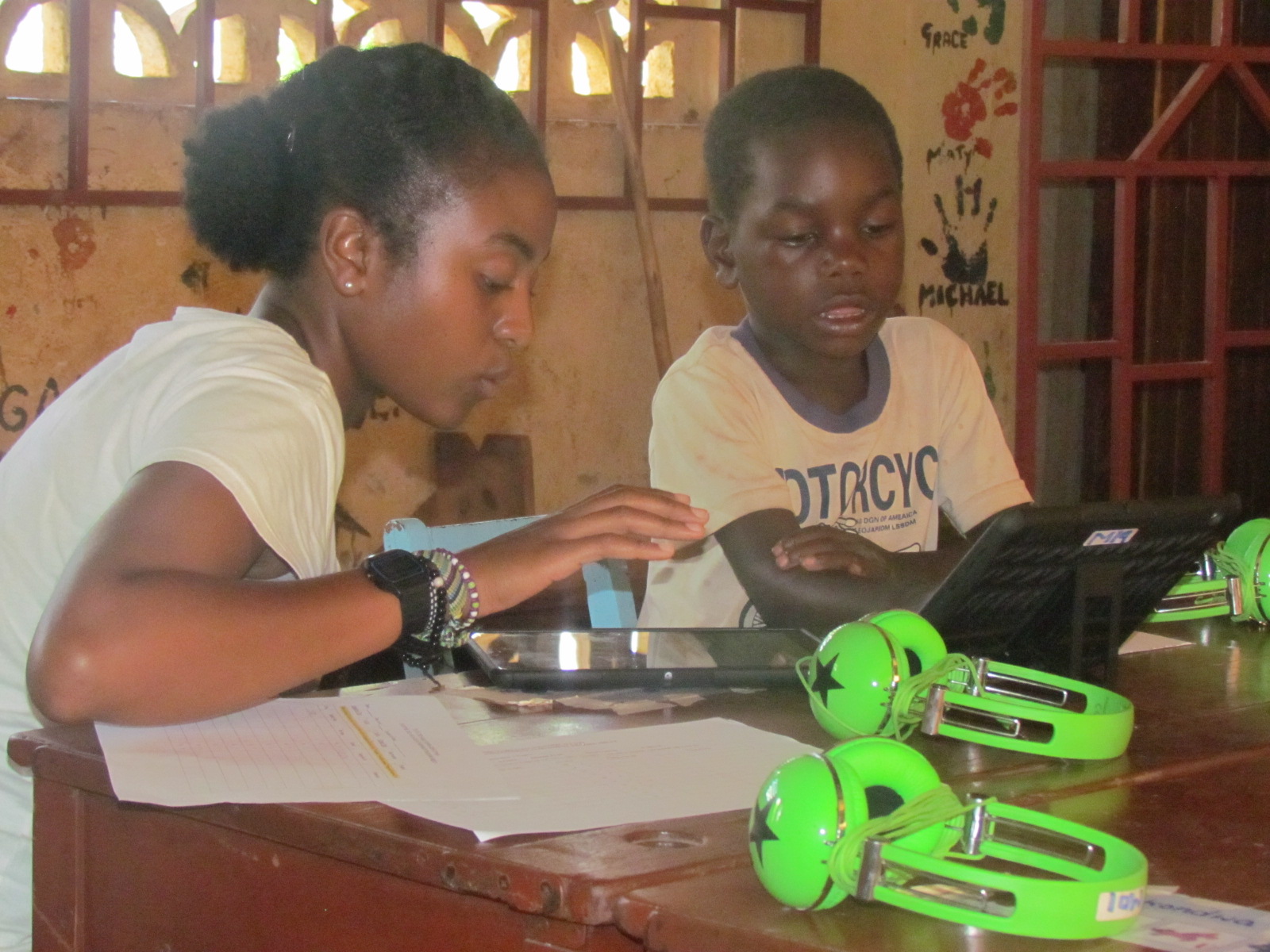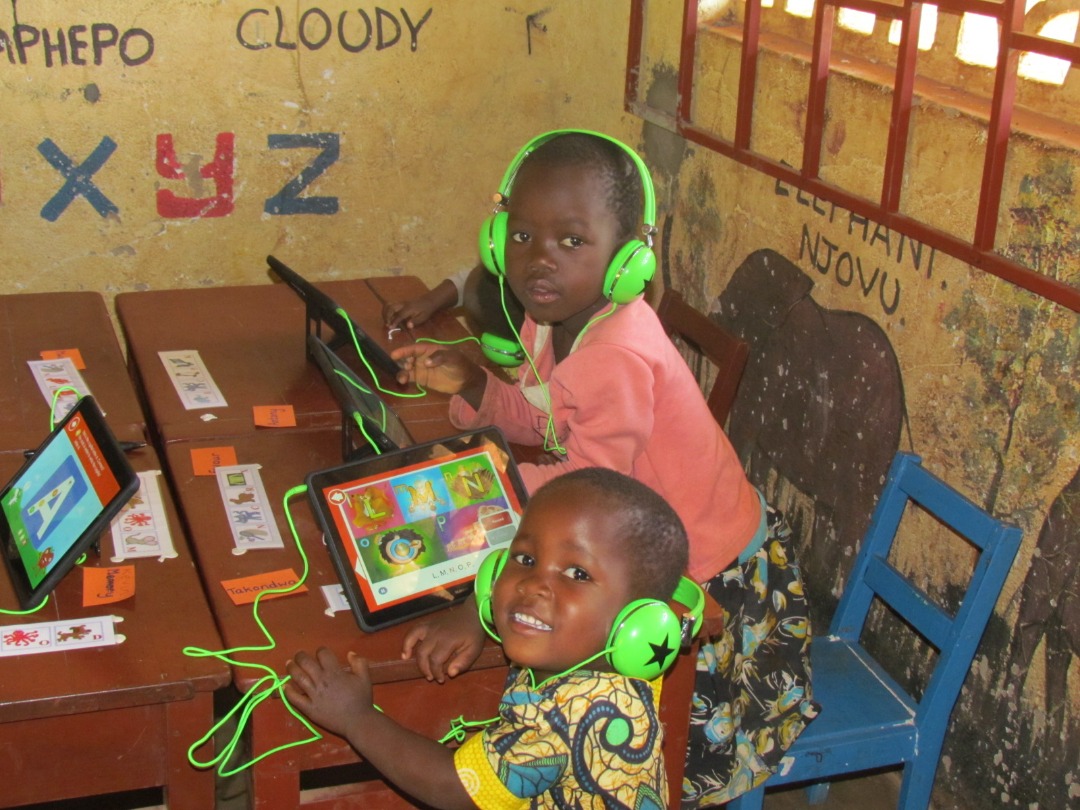 Joshua Orphan and Community Care
Joshua is a UK and Malawi-based mission. With a 20-year history of supporting community-driven sustainable development projects to assist orphans, vulnerable children, and their families, Joshua's vision is to ensure that children can grow and develop free of hunger and with access to education and basic healthcare. They've been working with communities in and surrounding Blantyre to set children up for success starting in early childhood, running mobile health clinics so that children under five receive critical health screenings and educating the community about important health issues; setting up community-based childcare centers for children ages 2-6; building classrooms, libraries, and bathroom facilities in primary and secondary schools; improving access to clean water; distributing emergency food aid and supporting rebuilding efforts after devastating natural disasters, and much more. To learn more about their projects, visit Joshua in Malawi.